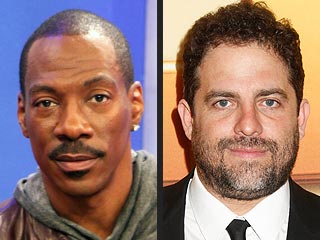 If you haven't heard already, Eddie Murphy has stepped down from hosting next year's Academy Awards after the departure of producer Brett Ratner. The pair recently worked together in Ratner's 'Tower Heist' which was seeming to win many over - however during a screening of the picture, anti-gay slurs were uttered and consequently ended in the Academy removing Ratner from the frame. With Murphy walking from the job too, the Academy is in need of a host for the ceremony, and with the internet being as brilliant as it is, Twitter has presented the best possible solution to the problem.
Ladies and gentlemen, please show your support and click the image below to follow this tremendous page:
The 84th Academy Awards to be Hosted by:


That is all.